Your website will be hosted on the same secure servers as some of the biggest online business in the world. This means that it will load at lightening speed for every user... and you don't have to worry about security issues.
Selection From 2 Easy Payment Options
$75/month or $825/annual (1 Month Free)
UP TO 50 PAGES / 1000MB Disc Space*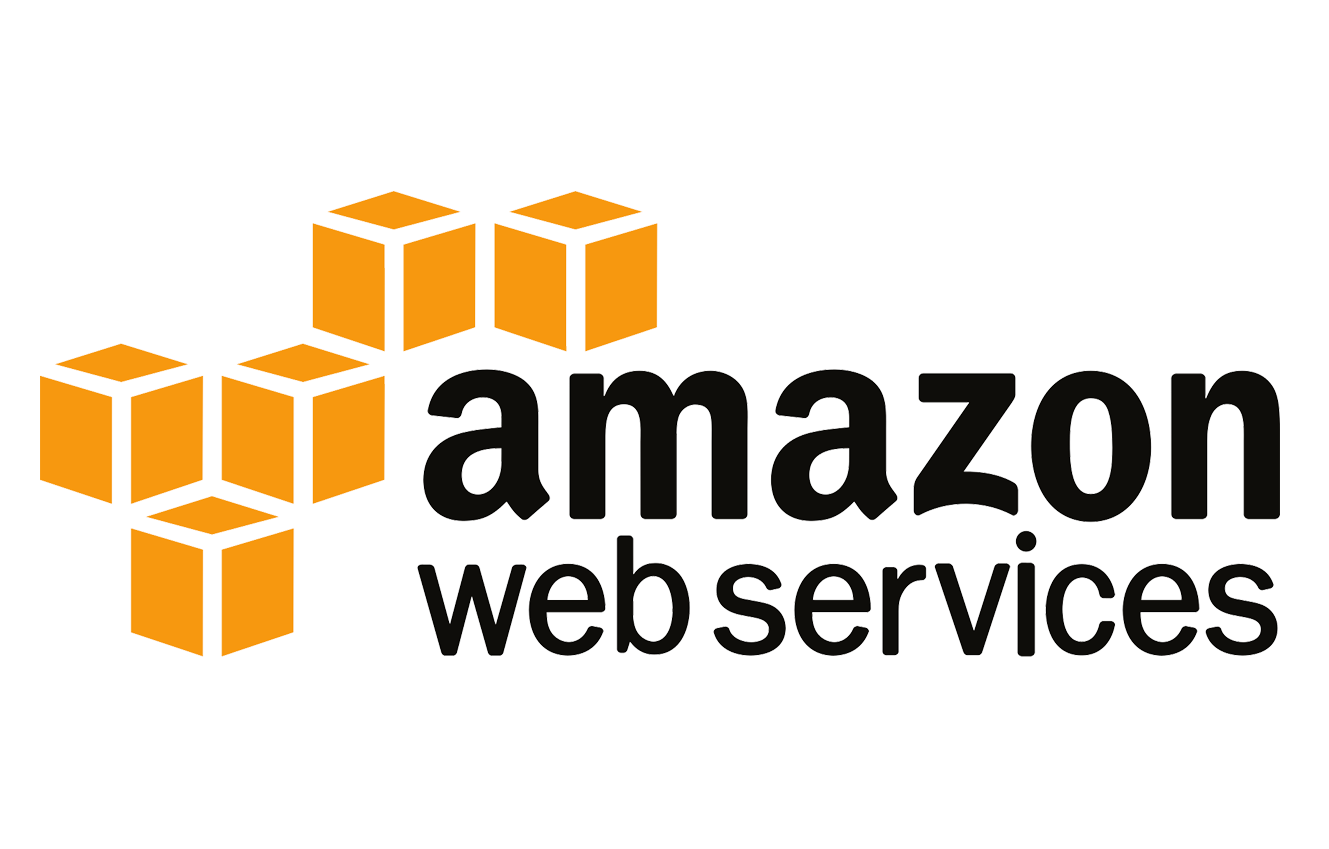 Hosting & Security
Cloud Hosting on Amazon Web Services (AWS)
Daily Back-Ups
99.99% Uptime
East & West Coast Data Centres
Amazon CloudFront CDN
Enterprise Class Security
Other Inclusions
SSL Certificate
1 Email Account (5GB)**
Domain Registration & Management***
---
IMPORTANT:
*Pages: A page is defined as anything with a distinct URL and includes regular content pages, as well as blog / news pages. Monthly hosting fees will increase based on page count.
51-100 pages - $125/mo.
100-150 pages - $150/mo.
**Additional Email Accounts: $5/mailbox (5GB)
***Domain Registrations: Domain purchase and registrations are included in each package for up to a total cost of $20 CAD. Any additional domain costs, such as domain transfer costs or purchases of domains above $20 CAD, will be charged on the following month's invoice.